Add and manage your email syncing with Better Agency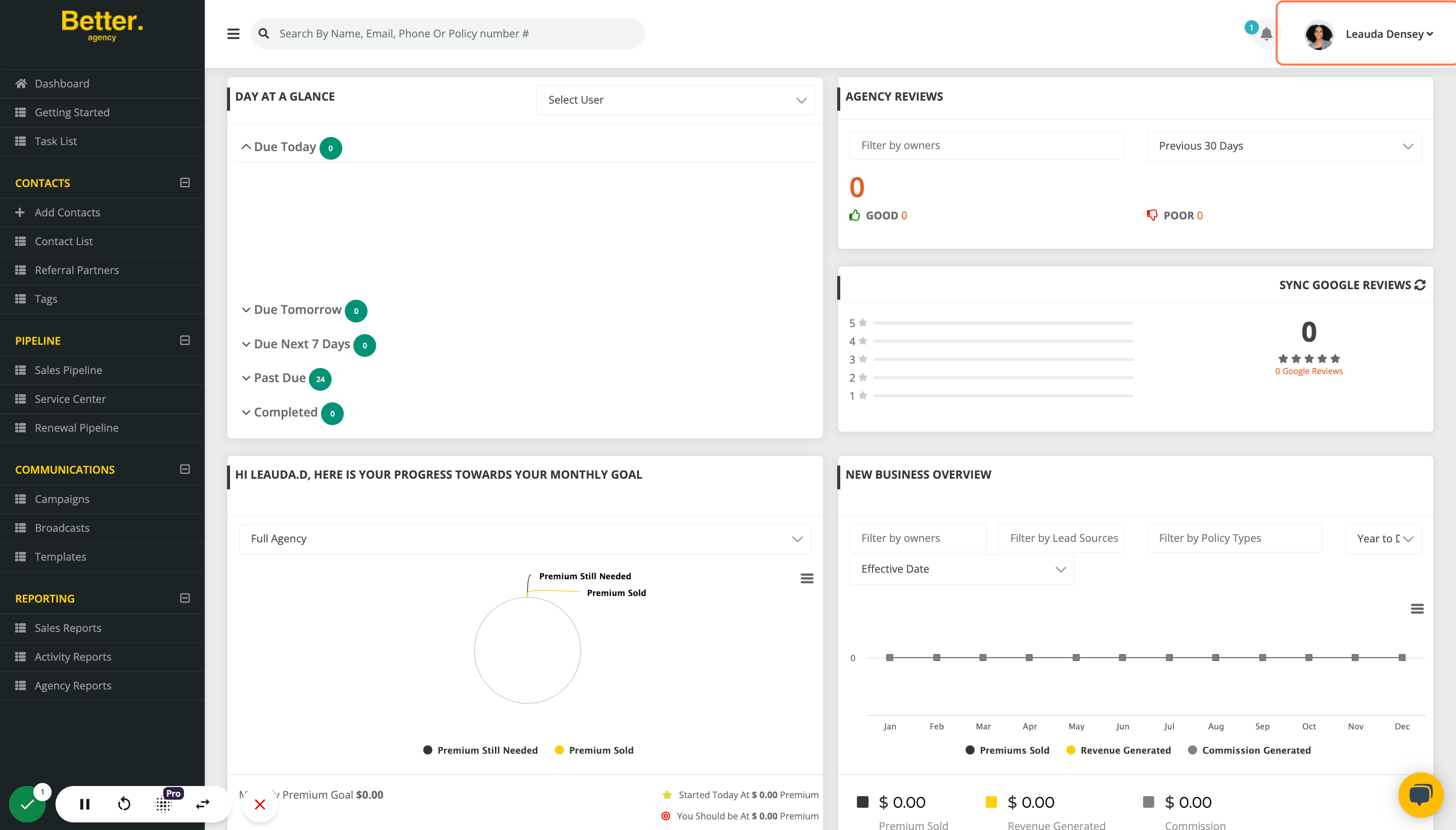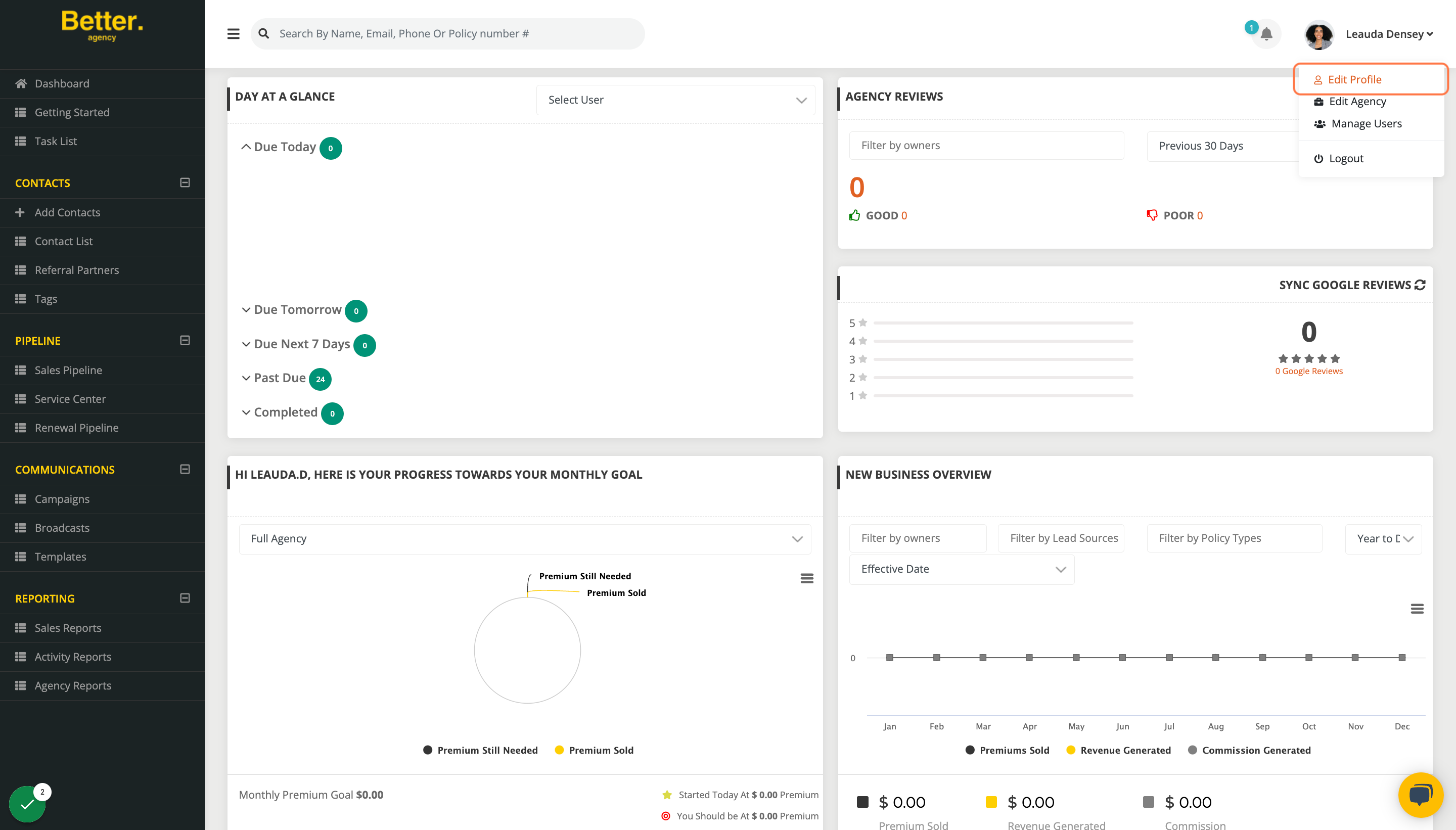 If you already have an email connected, please disconnect & we will walk through this process together.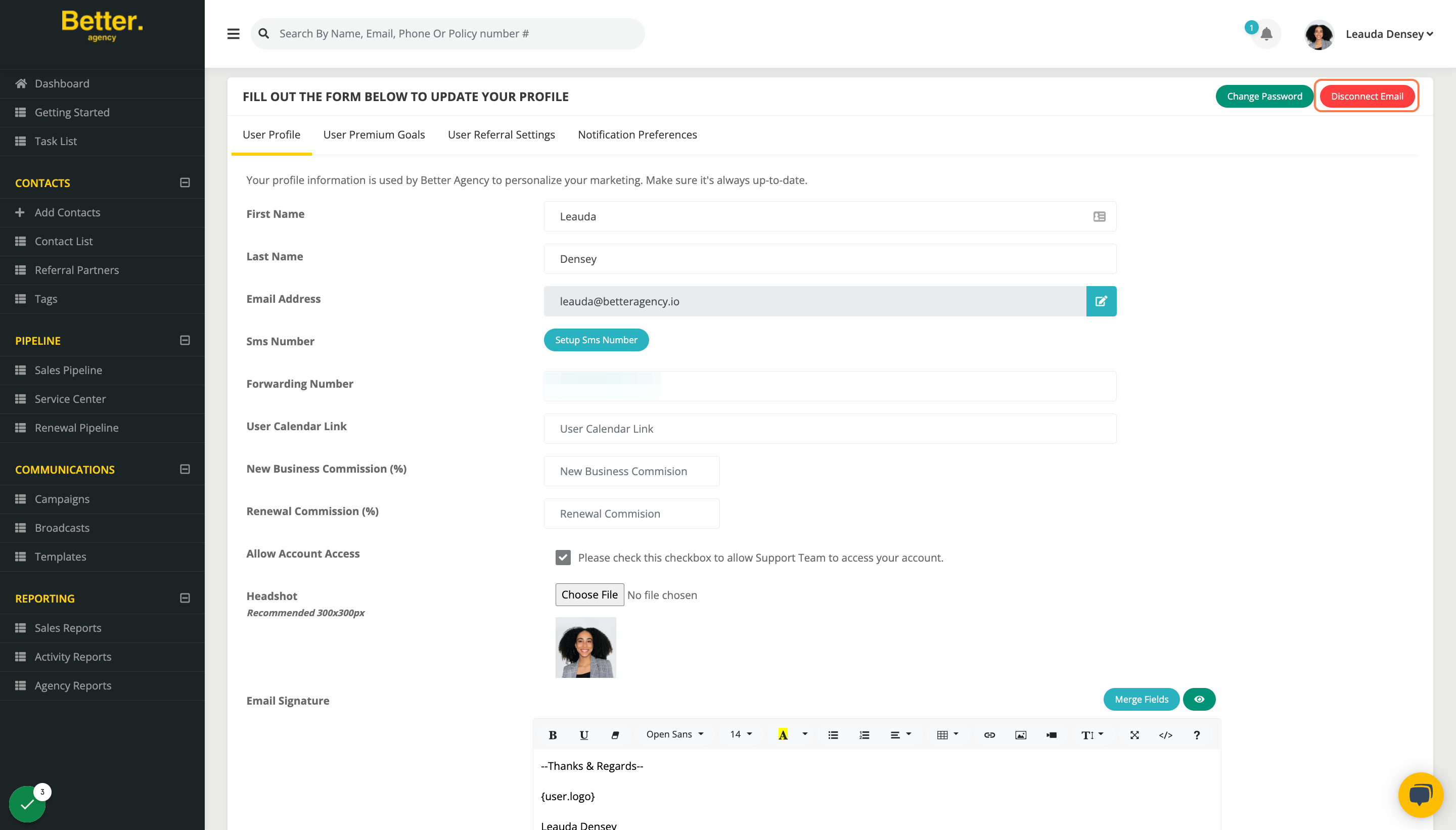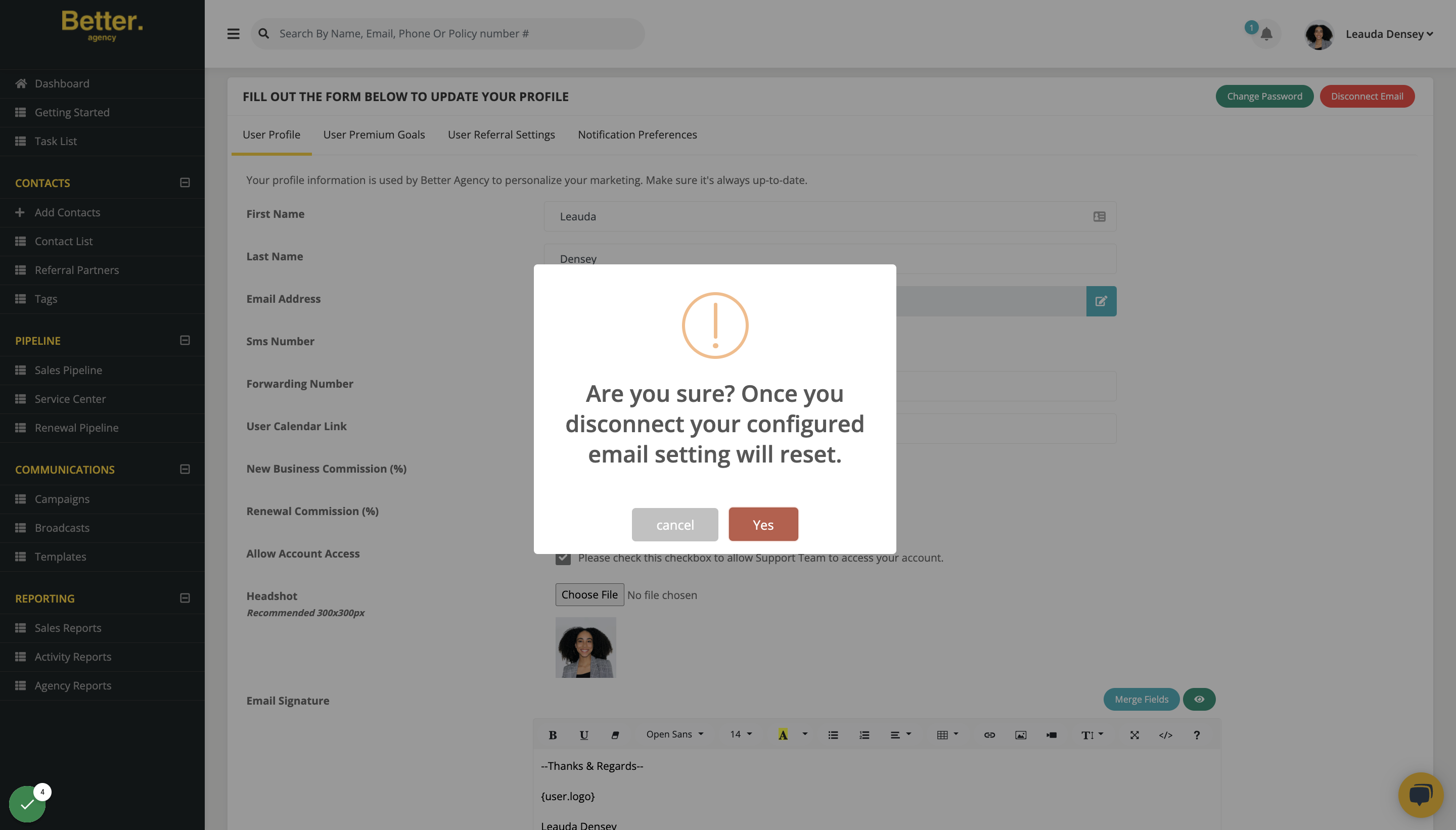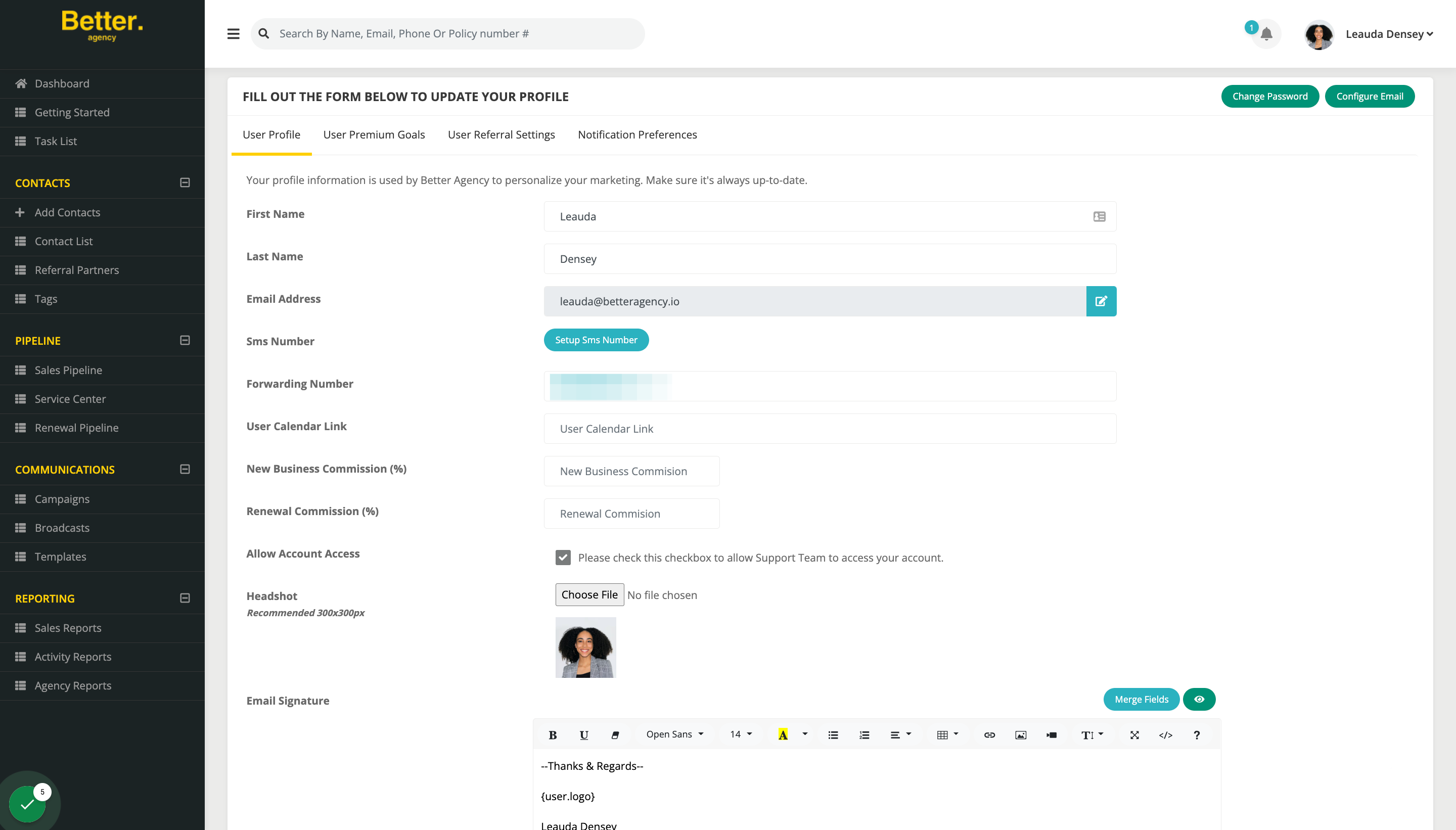 For the purpose of this example I'm going to use my Gmail account.

It doesn't matter whether it's Outlook or Gmail, as they both work exactly the same.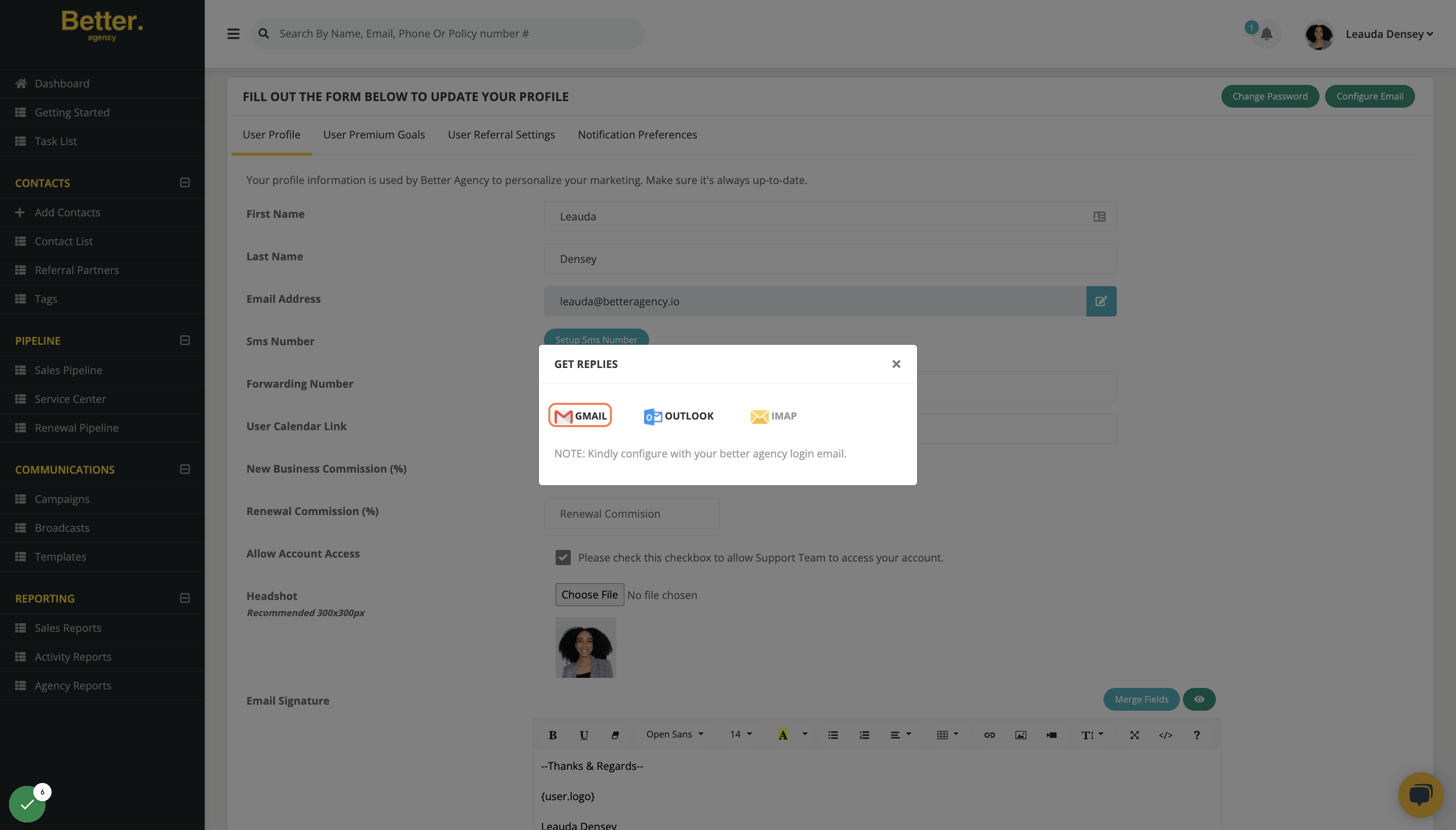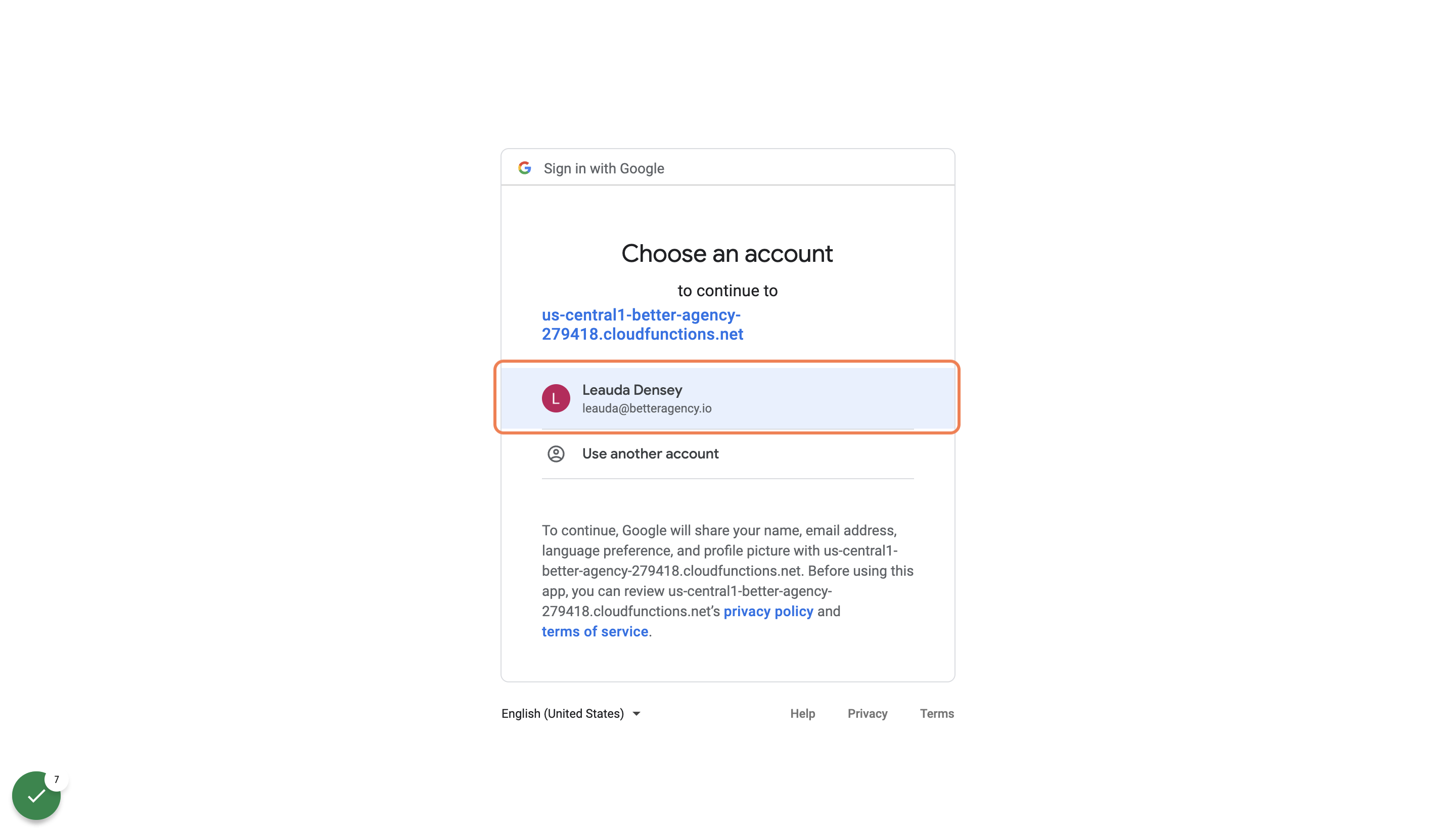 If you do NOT click "allow", your email provider will not allow Better Agency to access your account to log emails within our system.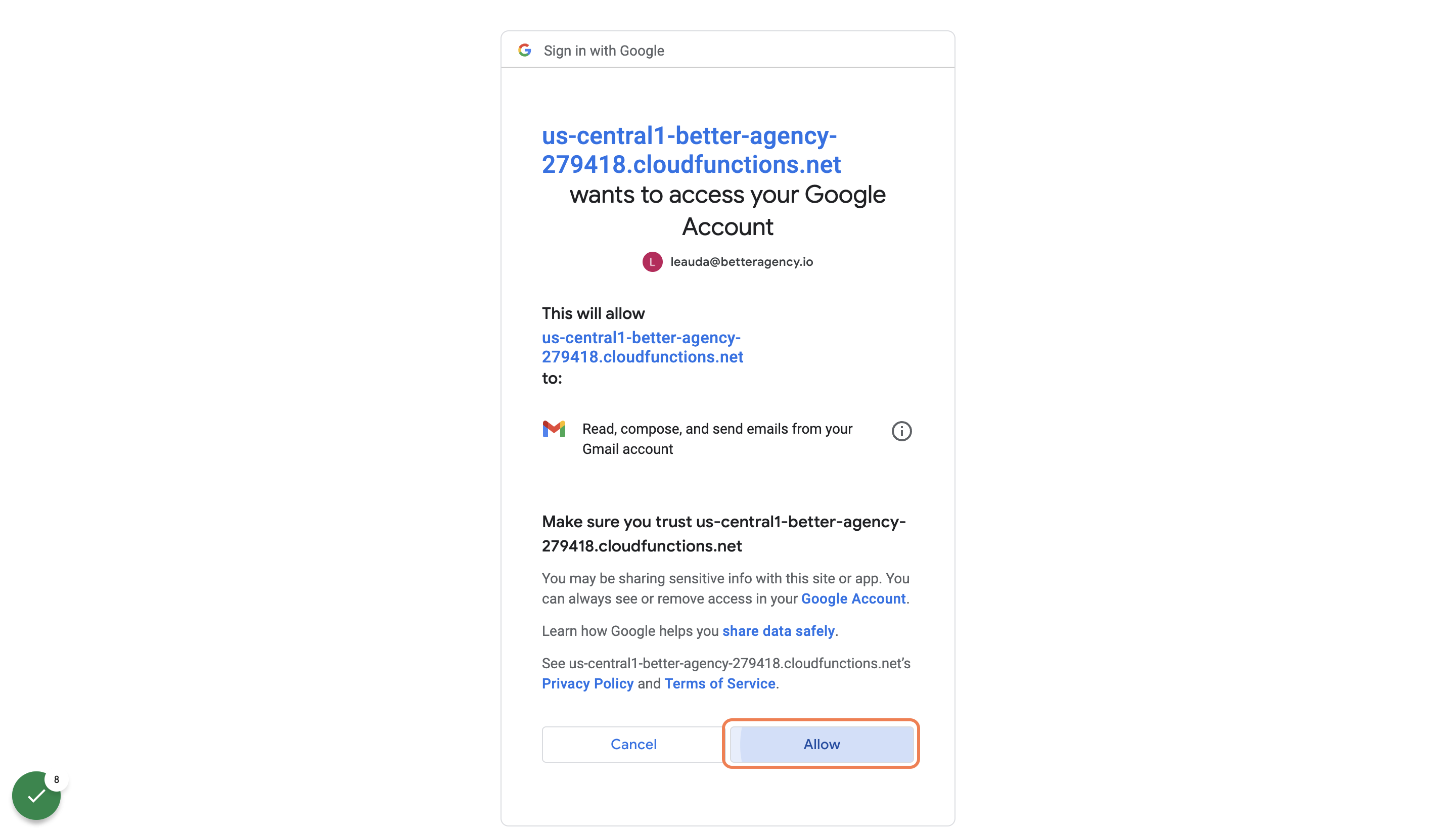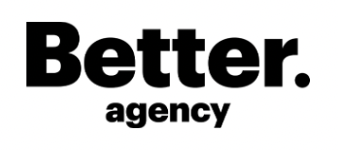 Did this answer your question?